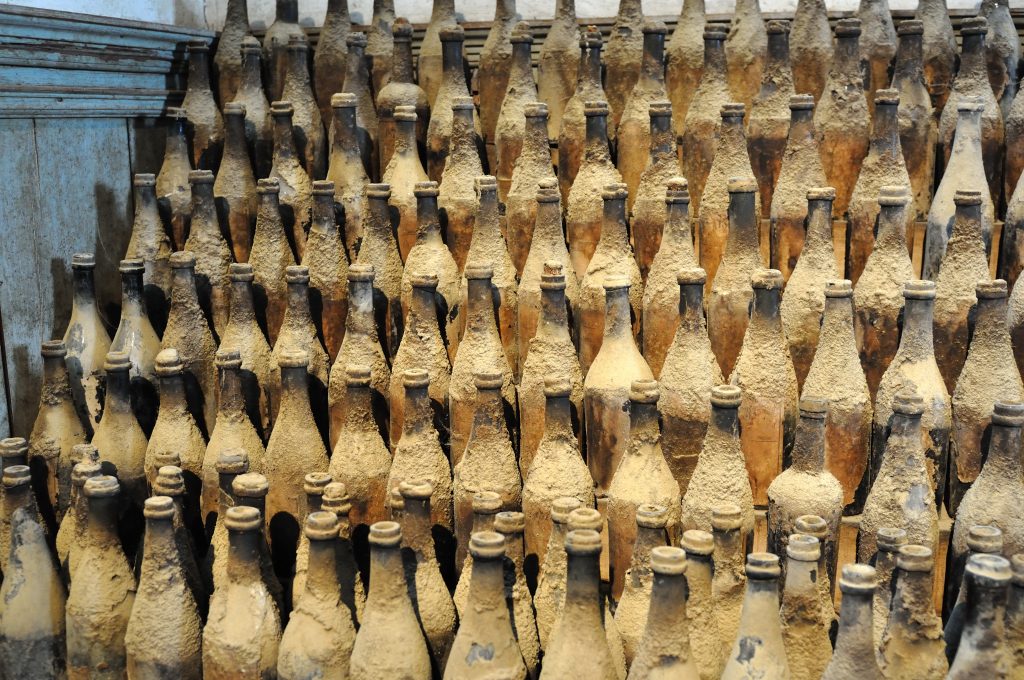 To know your wine
try recording the following information about the wine to your list:
Country

The old world wine countries such as

Armenia, Austria, Bulgaria, Croatia, Czech Republic, Cyprus, England, France, Georgia, Germany, Greece Hungary, Italy, Moldova, Portugal, Romania, Slovakia, Slovenia, Spain, Switzerland and Turkey

The new world wine countries such as

Argentina, Australia, Canada, Chile, New Zealand, South Africa and the United States

Region

This is rather complicated. Different countries have their own system of categorizing. There are also sub-regions within a large one to make it even more confusing. Don't worry if you can't identify any at this point, but try your best. You will learn about each country's system later. Here are some examples.

Grape varietal (type)

The old world wine countries, especially France, puts great emphasis on terroir – literally means "land" or "soil". They usually don't tell you the varietal in their labels as the idea of terroir says that the difference is all in the soil and climate, not the type of grapes used to make the wine. But you will later learn that they do have strict regulations on the specific varietal on each appellation. That is when you know the names of the grapes behind this terroir philosophy.
You should be able to see the varietal information for most new world wines and some small number of old world wines.
Here are some example of varietal.

The vintage
The winemaker/producer

This is where you see all the chateaux, domain in France, bodegas in Spain, castello in Italy, etc.
Beyond collecting label information
Once there is a Errggh-Mmm list with the above information, you should be able to see the pattern and find out your personal preferences in wine.
Wait a minute! I have got my Errgg-Mmm list format ready, but I don't have a bank account like Warren Buffett.
What do I do?
Well, let's see how we can
Other references:
I'm sure if you search for the famous Robert Parker (Wine Advocate), Jancis Robinson, James Laube (Wine Spectator), etc., you will see many different wine critiques and ratings. My suggestion is to try out a more generic, and non-celebrity wine feedback site – CellarTracker!
To know more about the wine making process, try Wiki's winemaking.